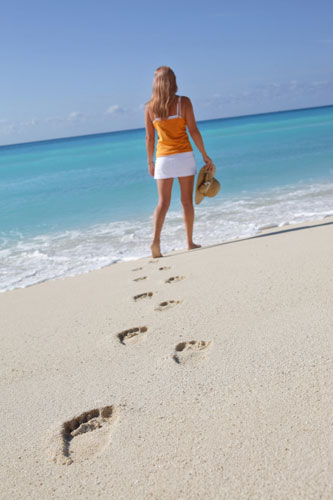 The Spanish Tourist Board has done it again. They have been caught out using photos from the Bahamas to promote Spain. The image here, taken from the Guardian newspaper is being used in the campaign but unfortunately it was not actually a lovely beach in Spain.
So have you got any good photos of Spanish beaches to share with us all?
And a question, any idea where the photo below was taken?
This blog holds the original